Culture that brings the Best In You
Our culture at HomeBazaar is created by enthusiastic personnel bringing the best in-progress & a vibrant work environment that boosts the flow of thoughts & individuality.
ENHANCING
EXPERIENCES

AT EVERY STEP !
At HomeBazaar, each one adds to business and our customers. HomeBazaar motivates the team to keep their mind lively, flourish as a self, and have time to relish life outside work.
A DYNAMIC WORK CULTURE FOR OUR TEAM
At Homebazaar we create a culture that offers a diverse, inclusive and cheerful work environment. We uphold the values that resonate respect and togetherness.
PLEASANT WORK ABODE FOR EXCELLENT PRODUCTIVITY
HomeBazaar endeavours to build a work environment that enables a humble, fruitful, and independent workforce.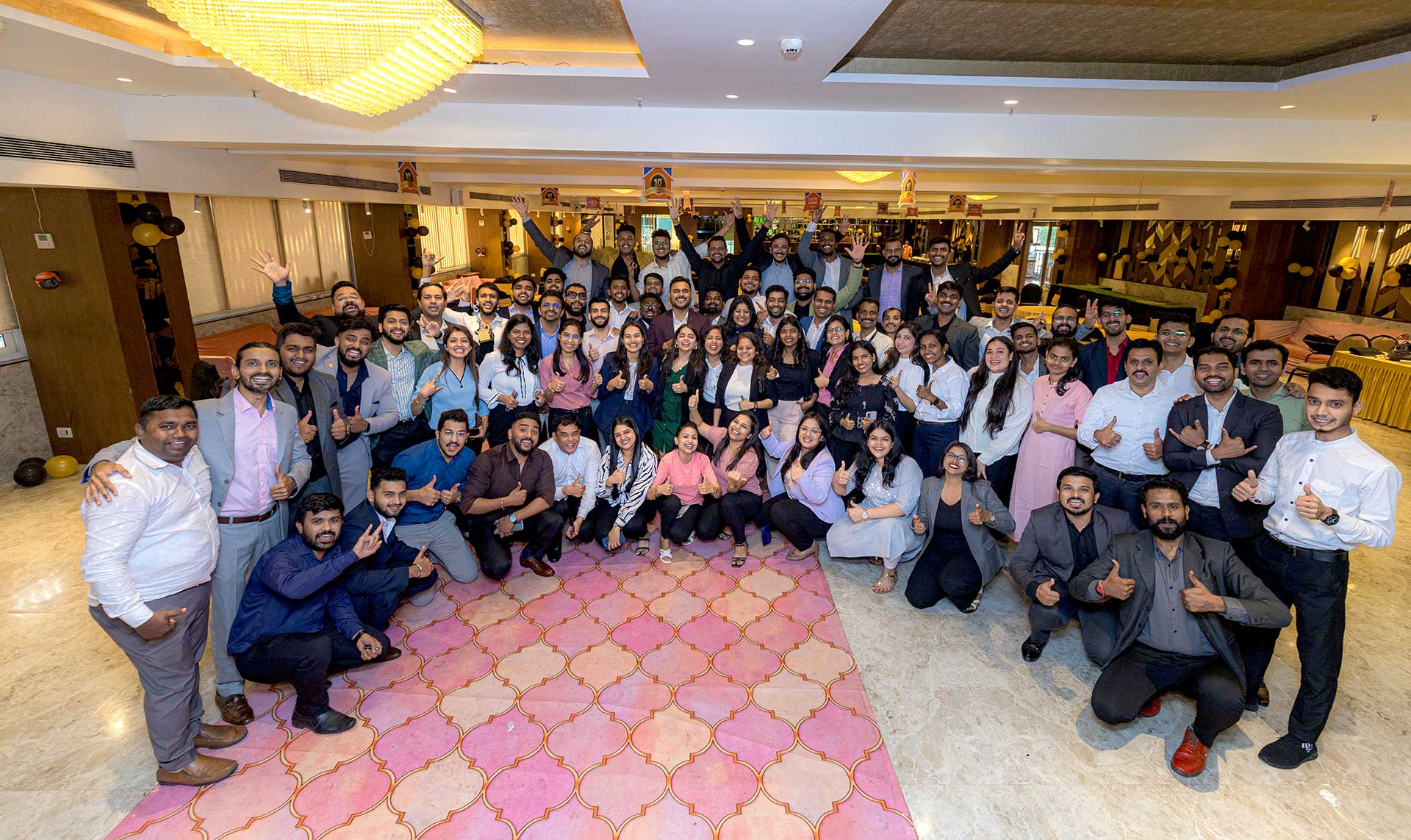 Accolades and Appreciation
CHERISHING THE
DEDICATION

OF OUR TEAM !
People at Homebazaar commit to accomplishing the elevations of excellence.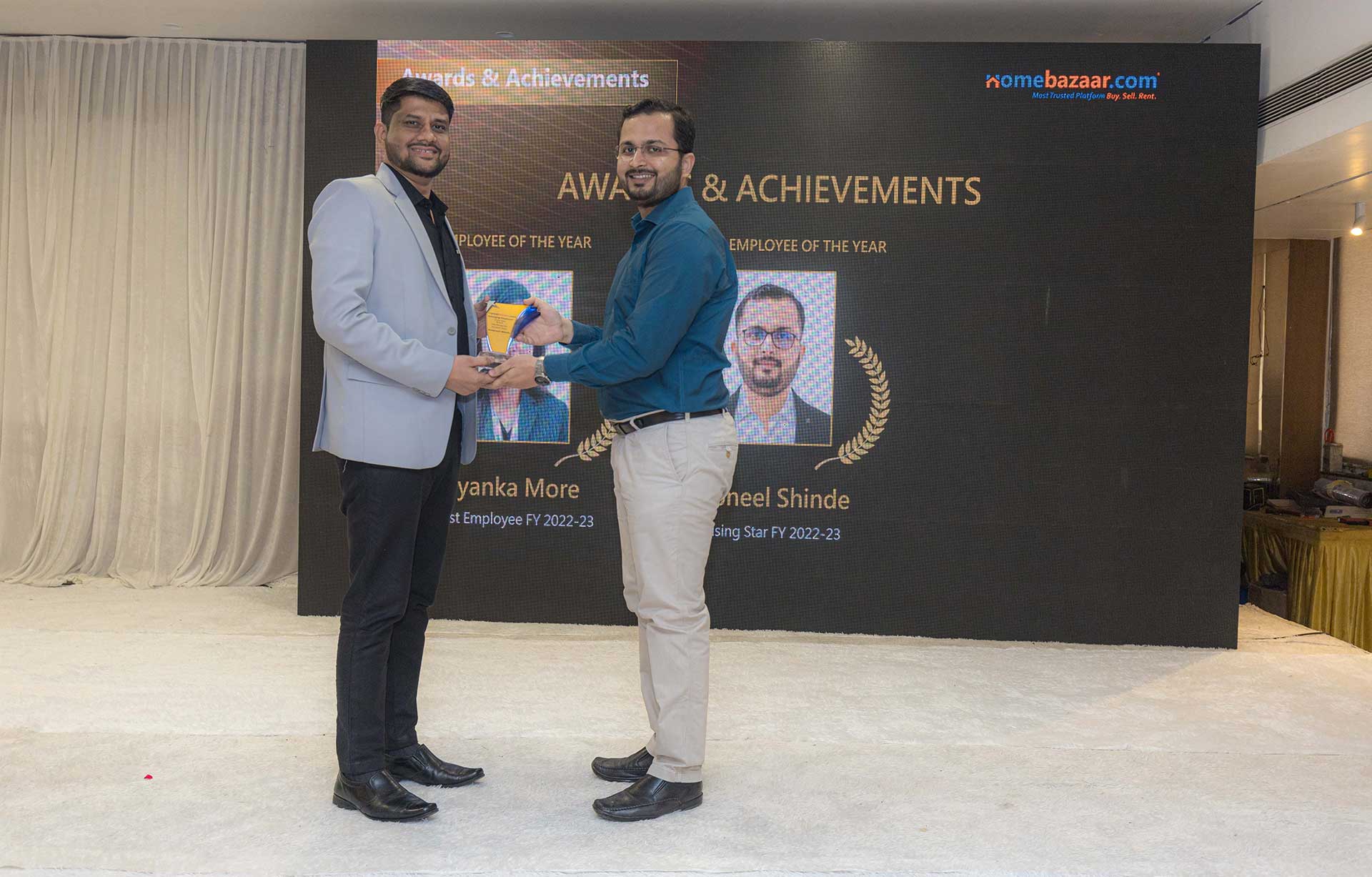 PROMISING A
JOYOUS, LIVELY,

MORE ENRICHING WORKSPACE !
We extend great perks and benefits for the development and motivation of every individual.
Work Life Balance
Training Development
Health Coverage
Cultural Events Activities